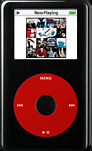 Podcasts are not scary. In fact, they are just like you and me. They merely want to be heard.
You can play these on your approved computer media player or download it to an iPod or MP3 player.
All files are MP3's for your continued comfort and enjoyment. Cheers ..